Fresh M.O.B. (Ministry of Blessing) is an opportunity for anyone who desires to participate in unique ways of evangelizing the world through service. Creative opportunities will be given to provide outreach to various communities (locally and globally) and organizations through humanitarian efforts that will allow you, as a follower of Jesus Christ, to "Let your light so shine before men, that they may see your good works, and glorify your Father which is in heaven." (Matthew 5:16)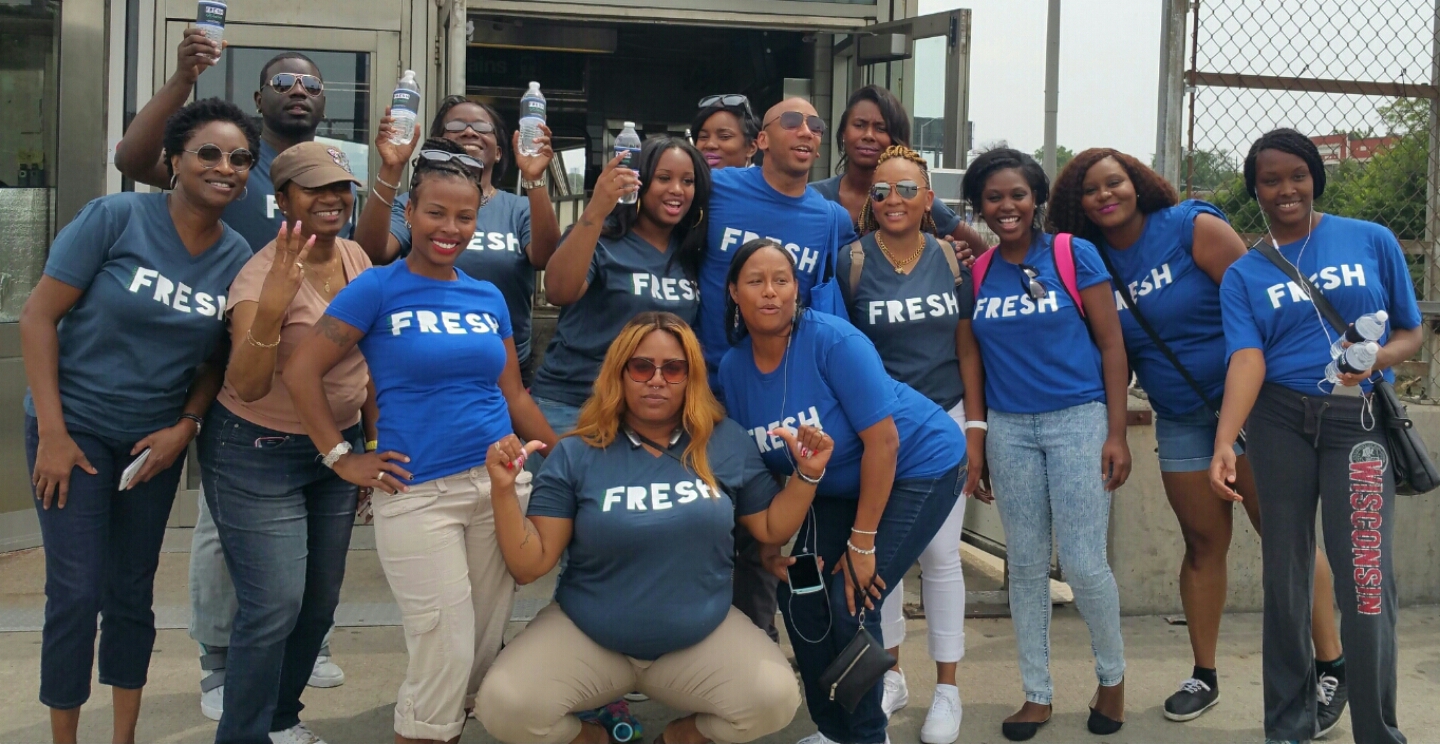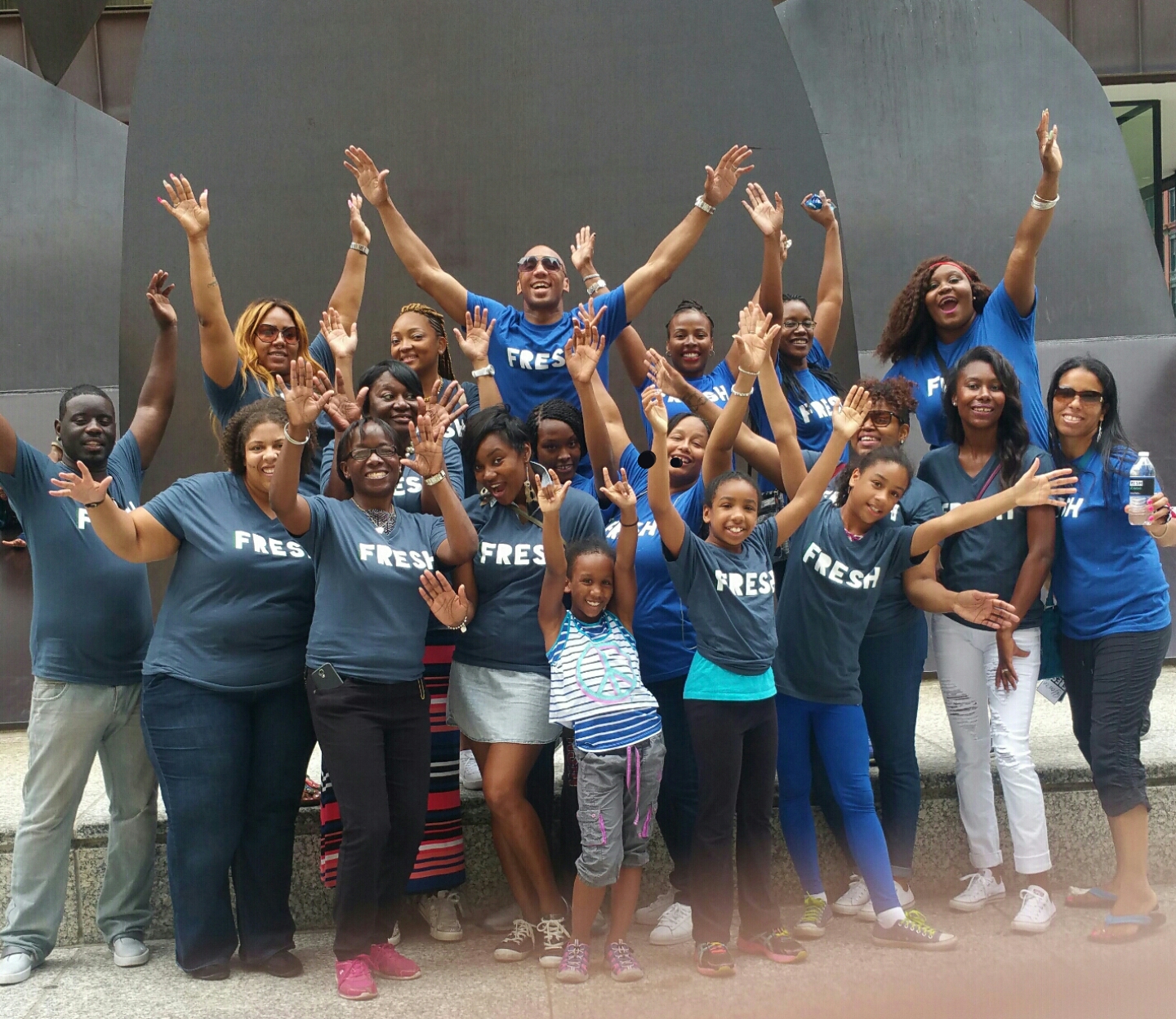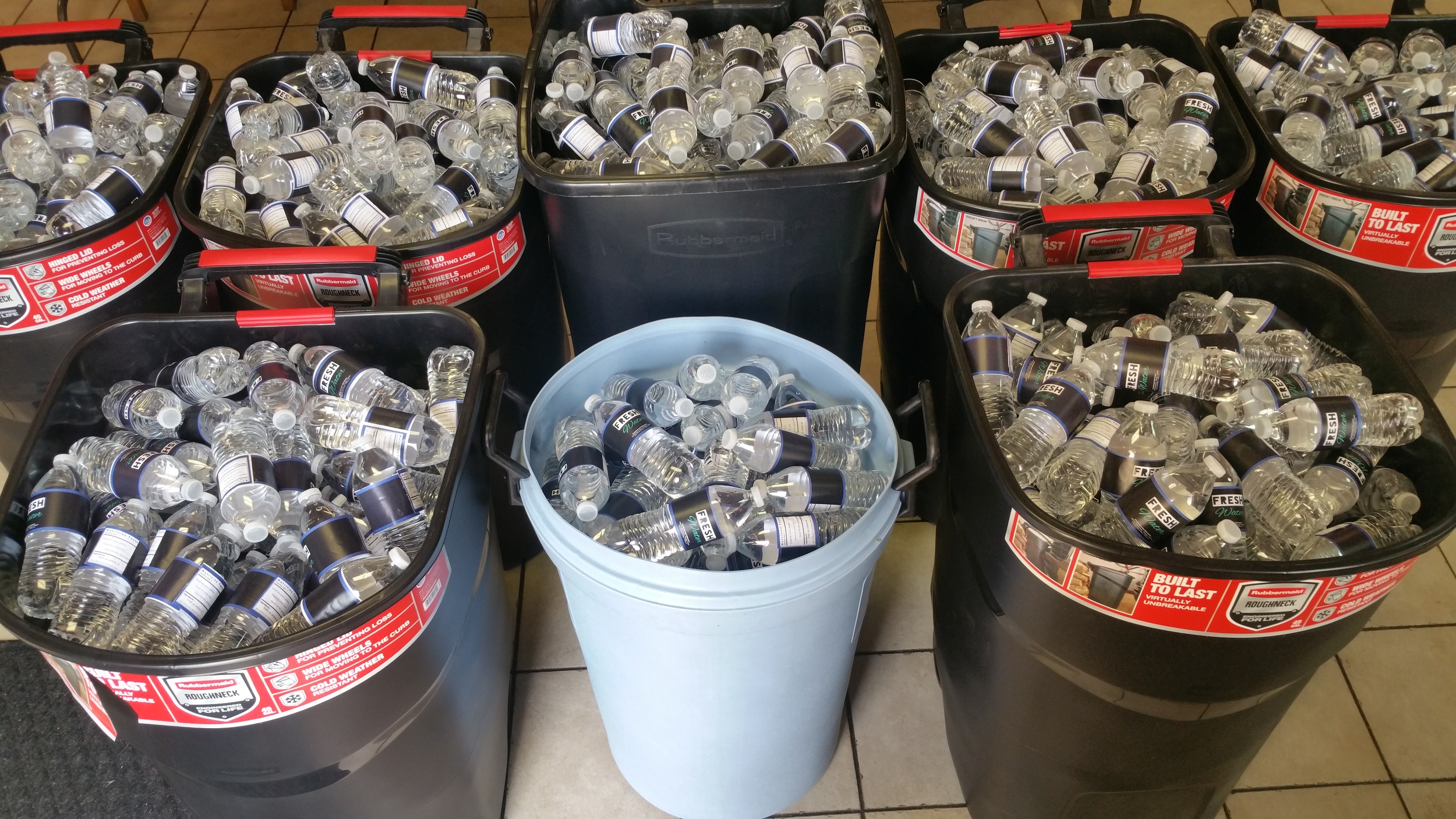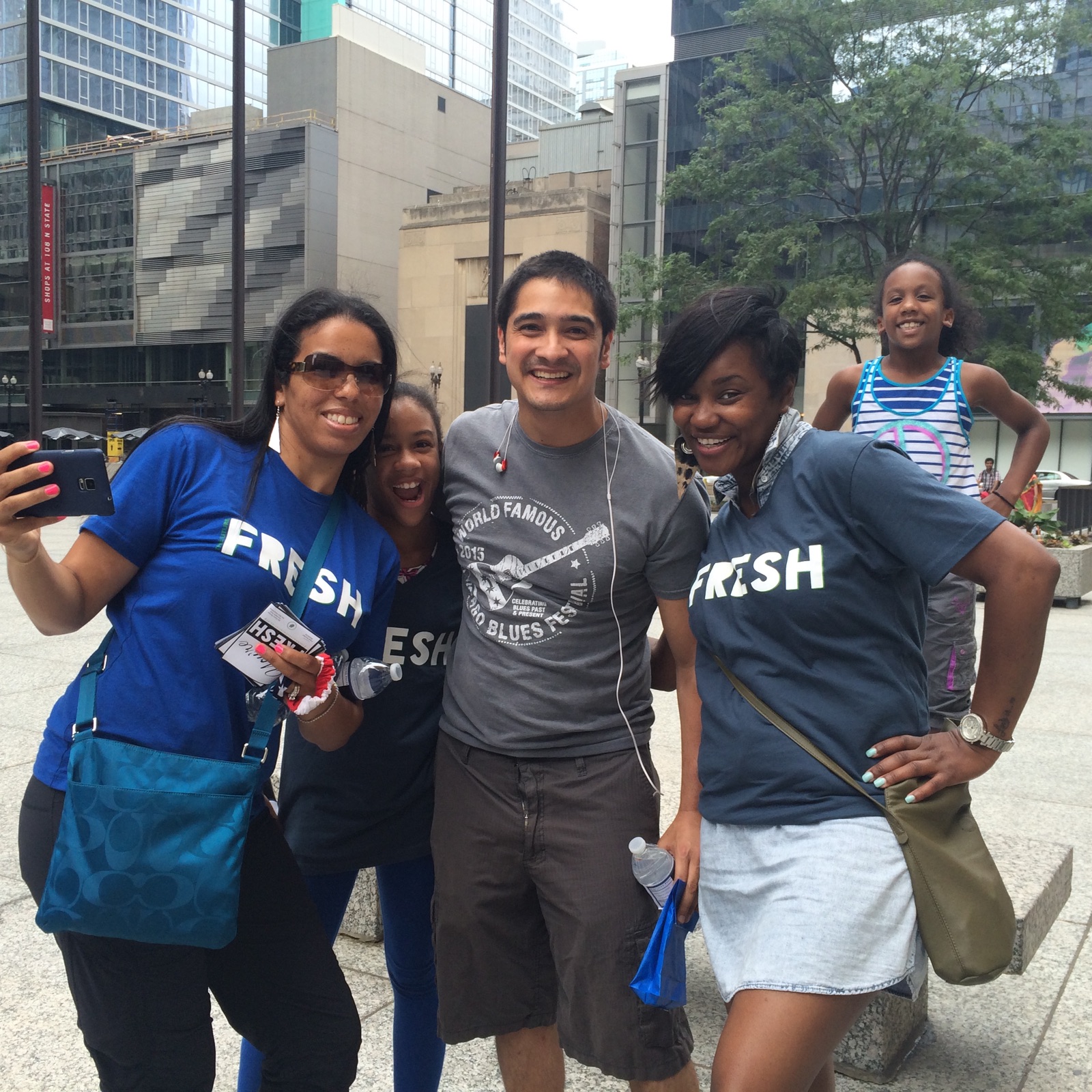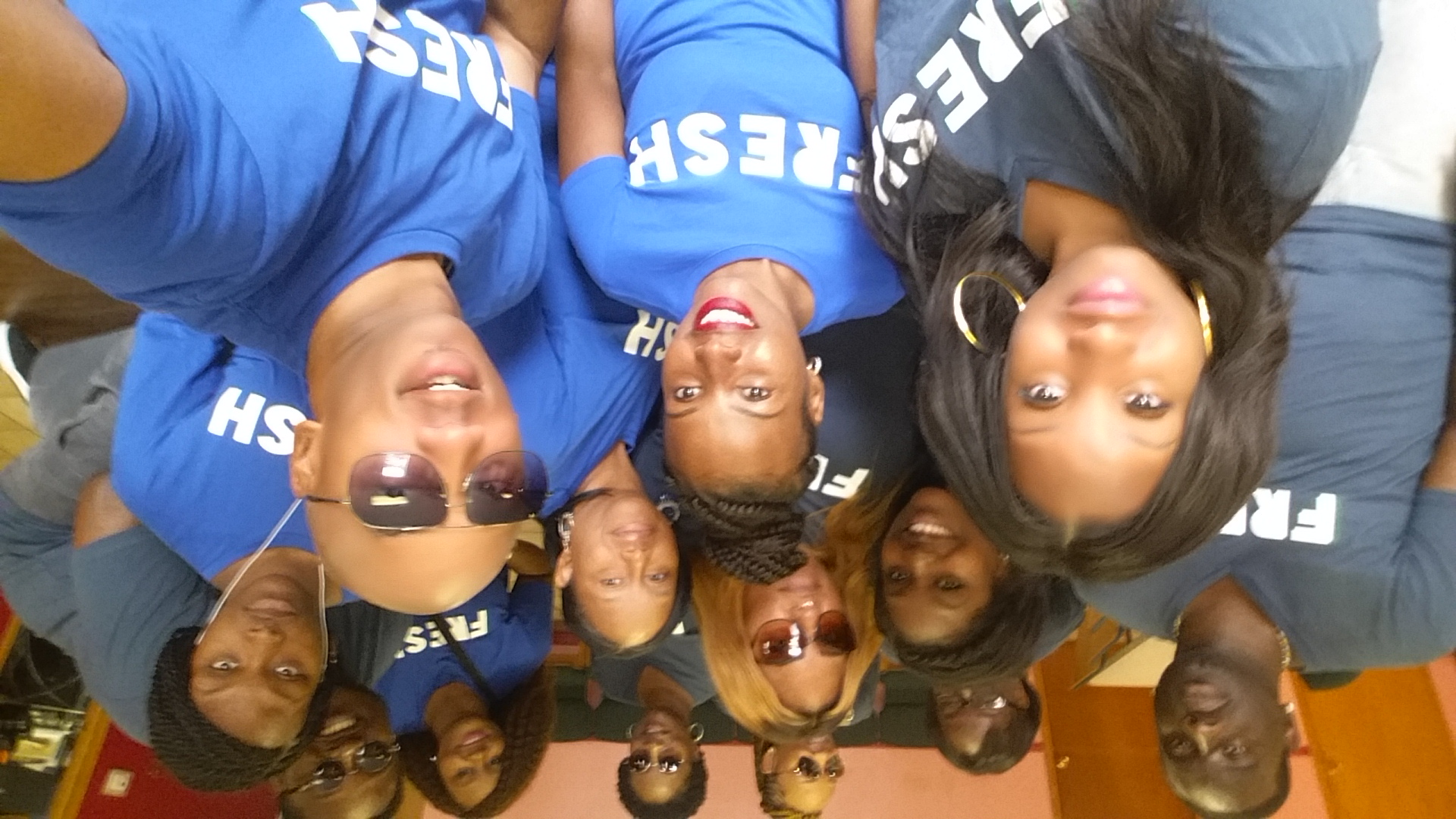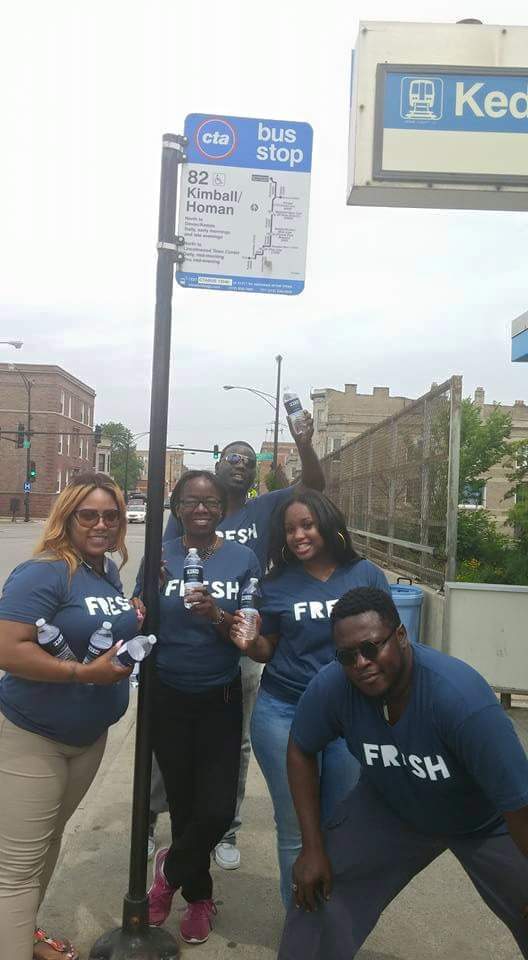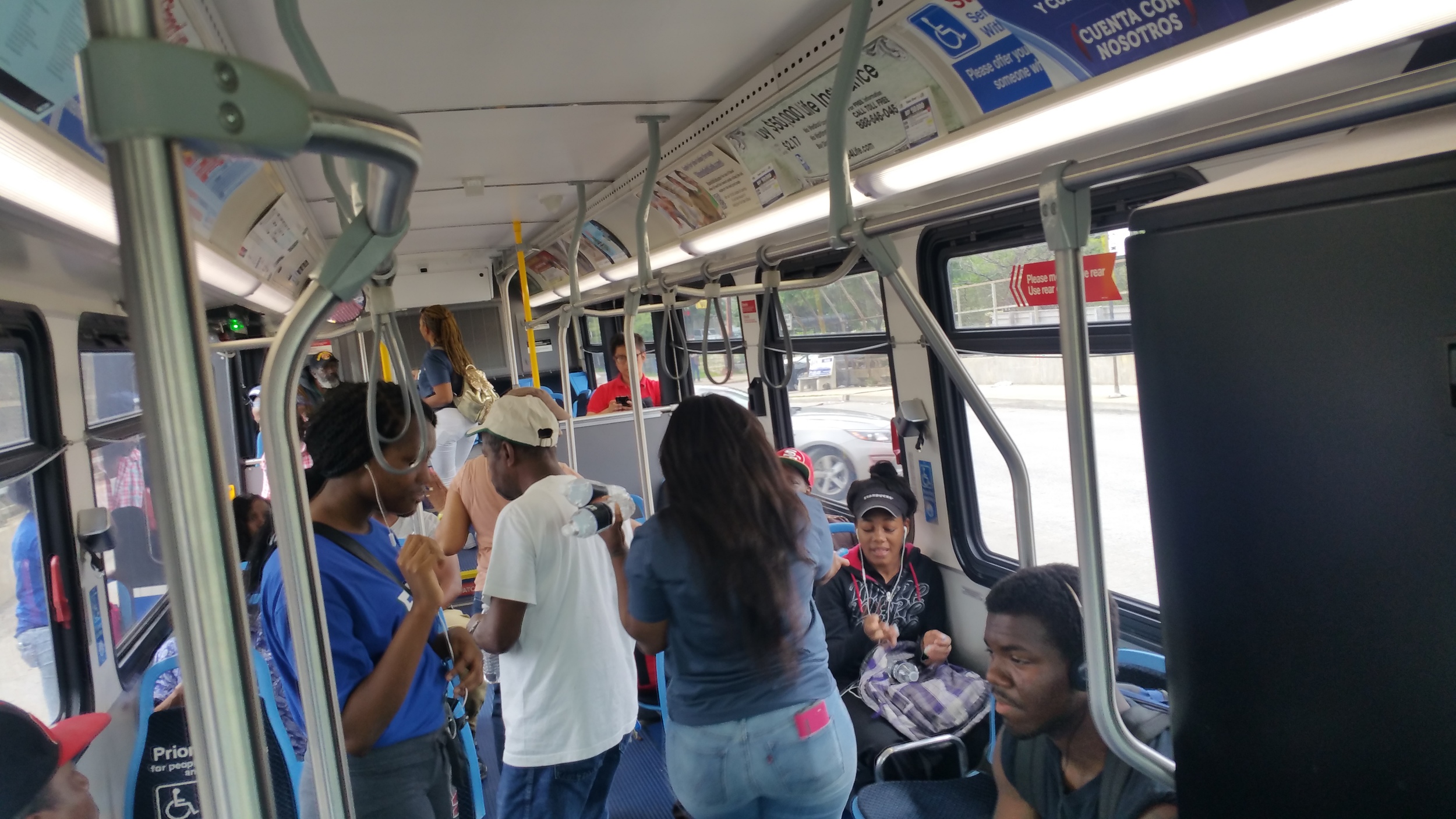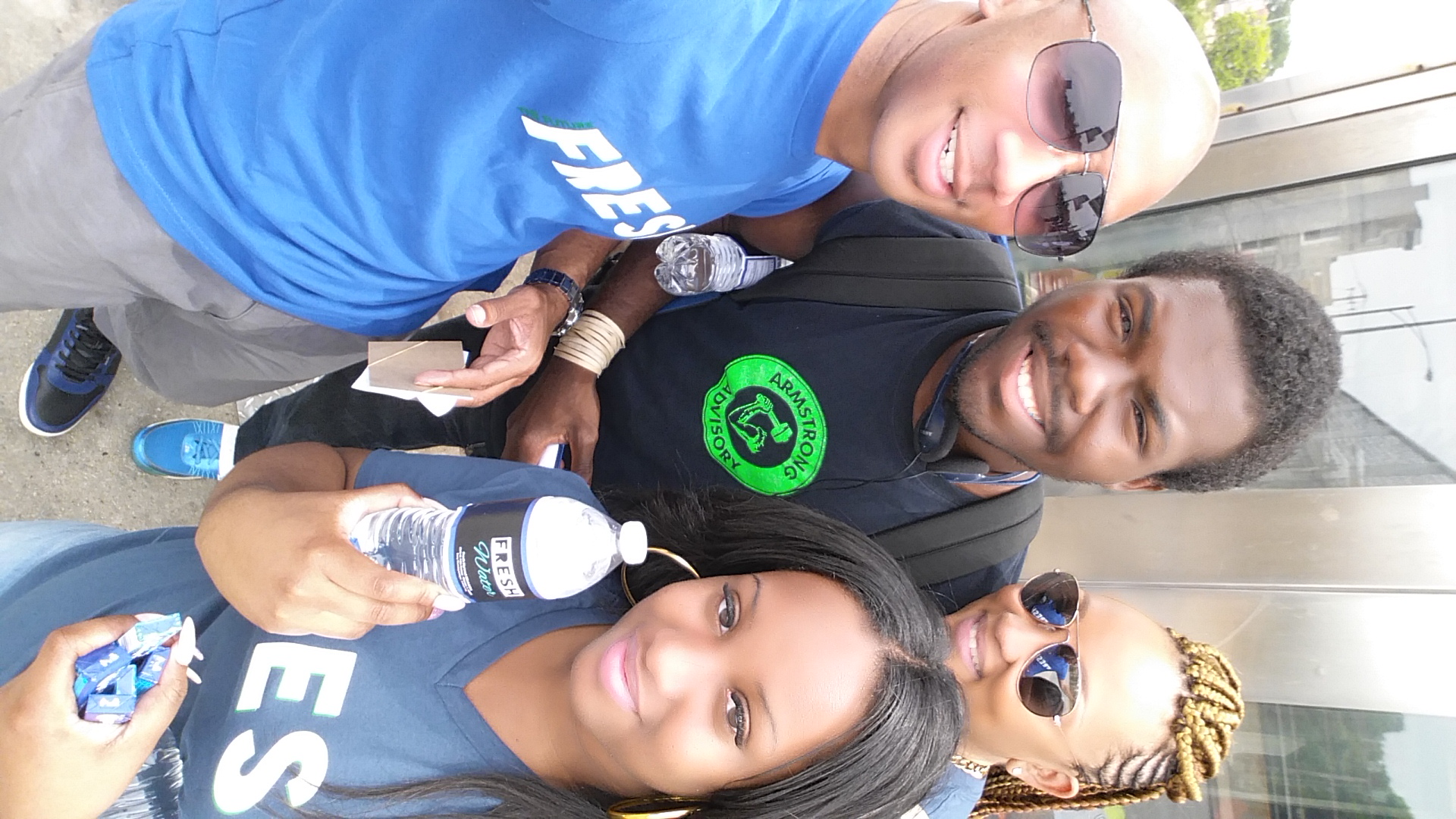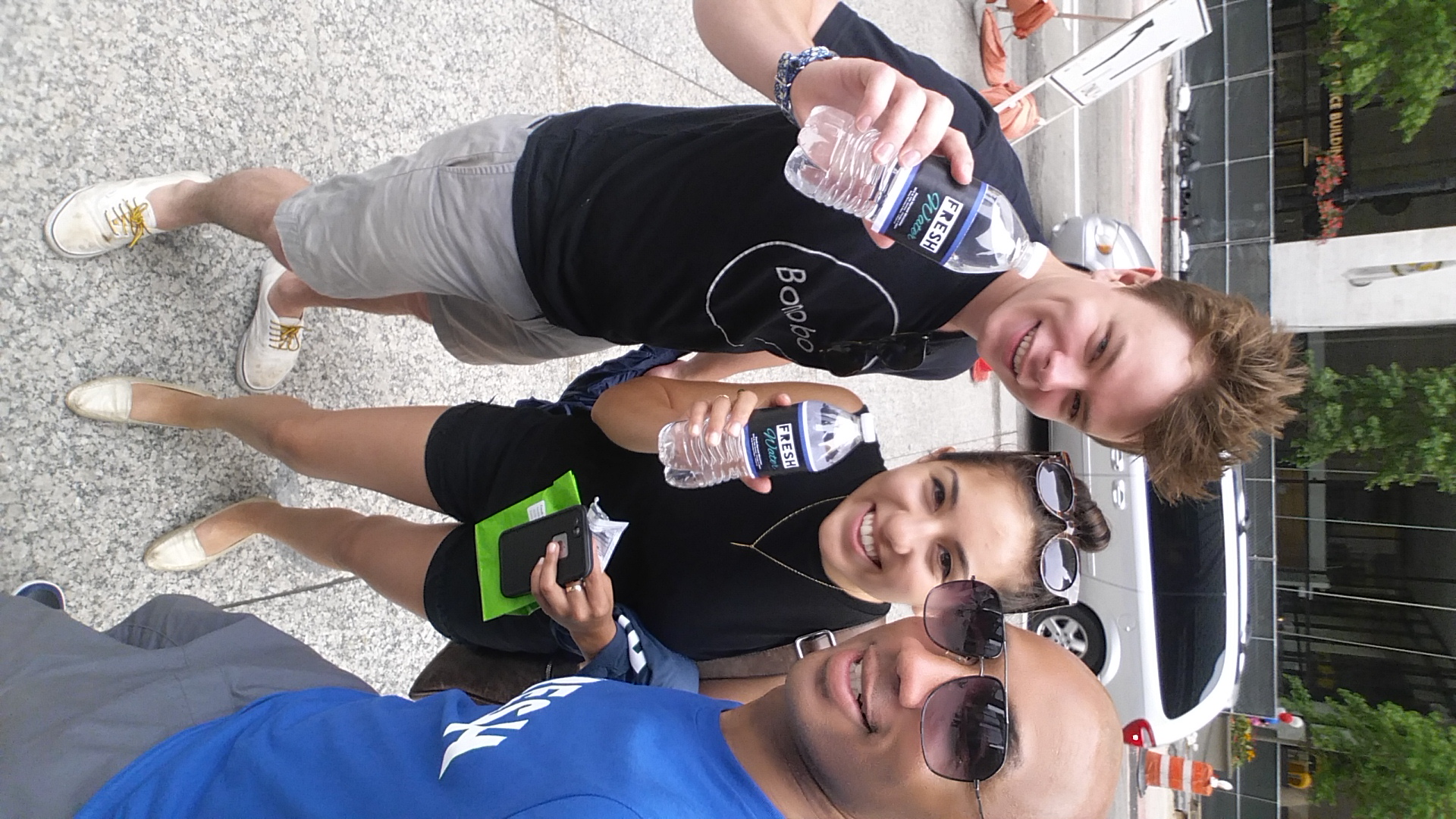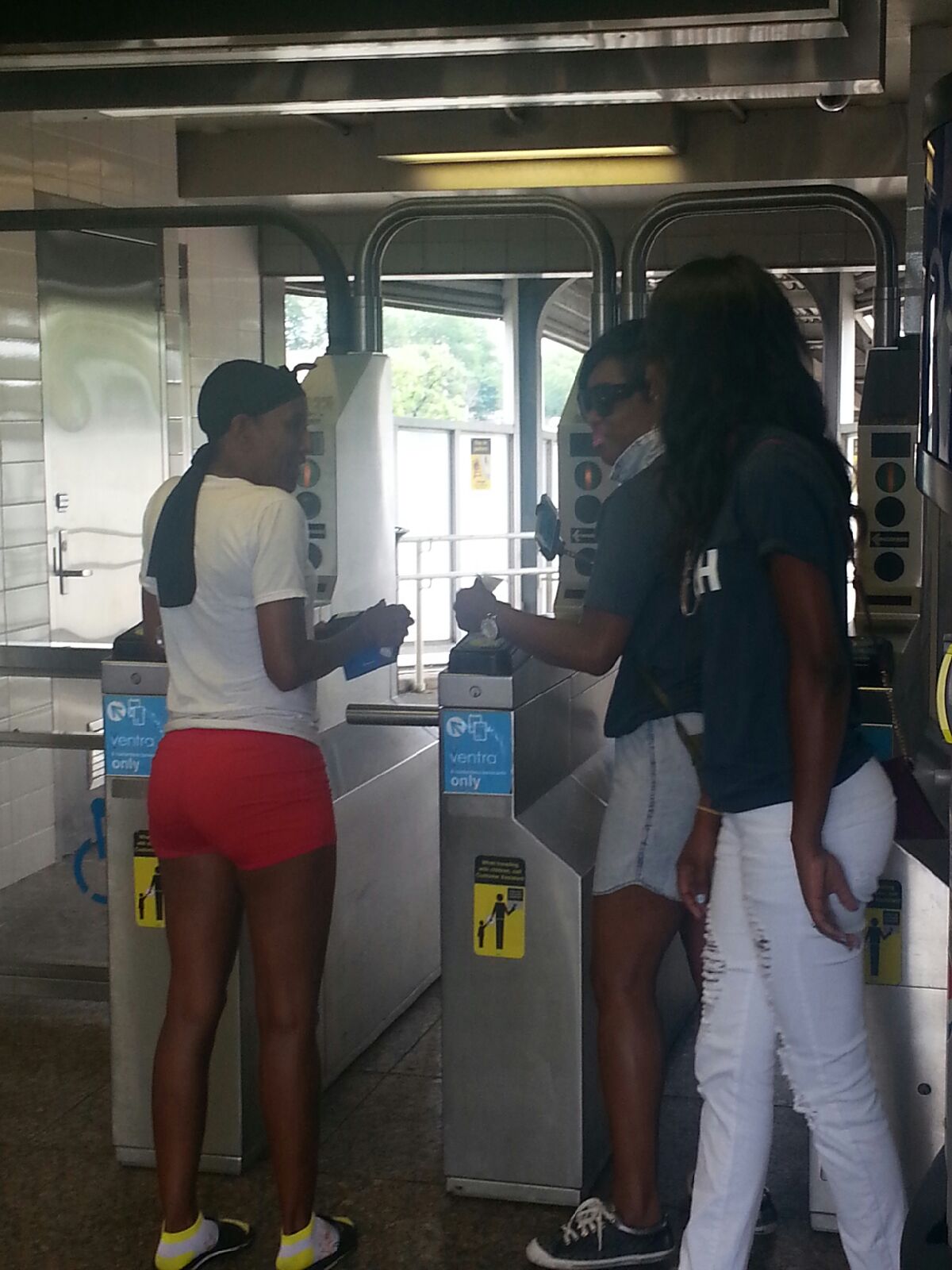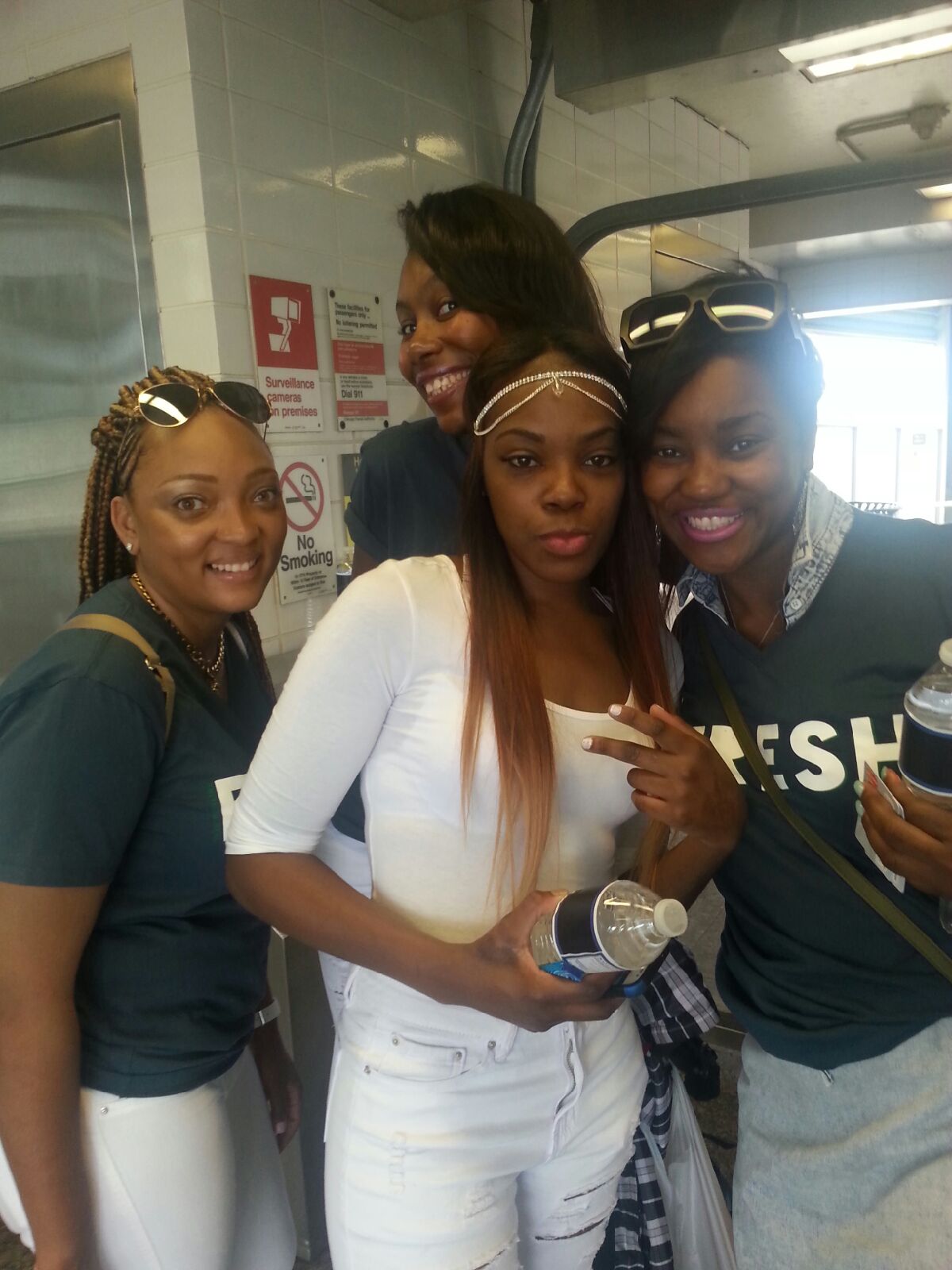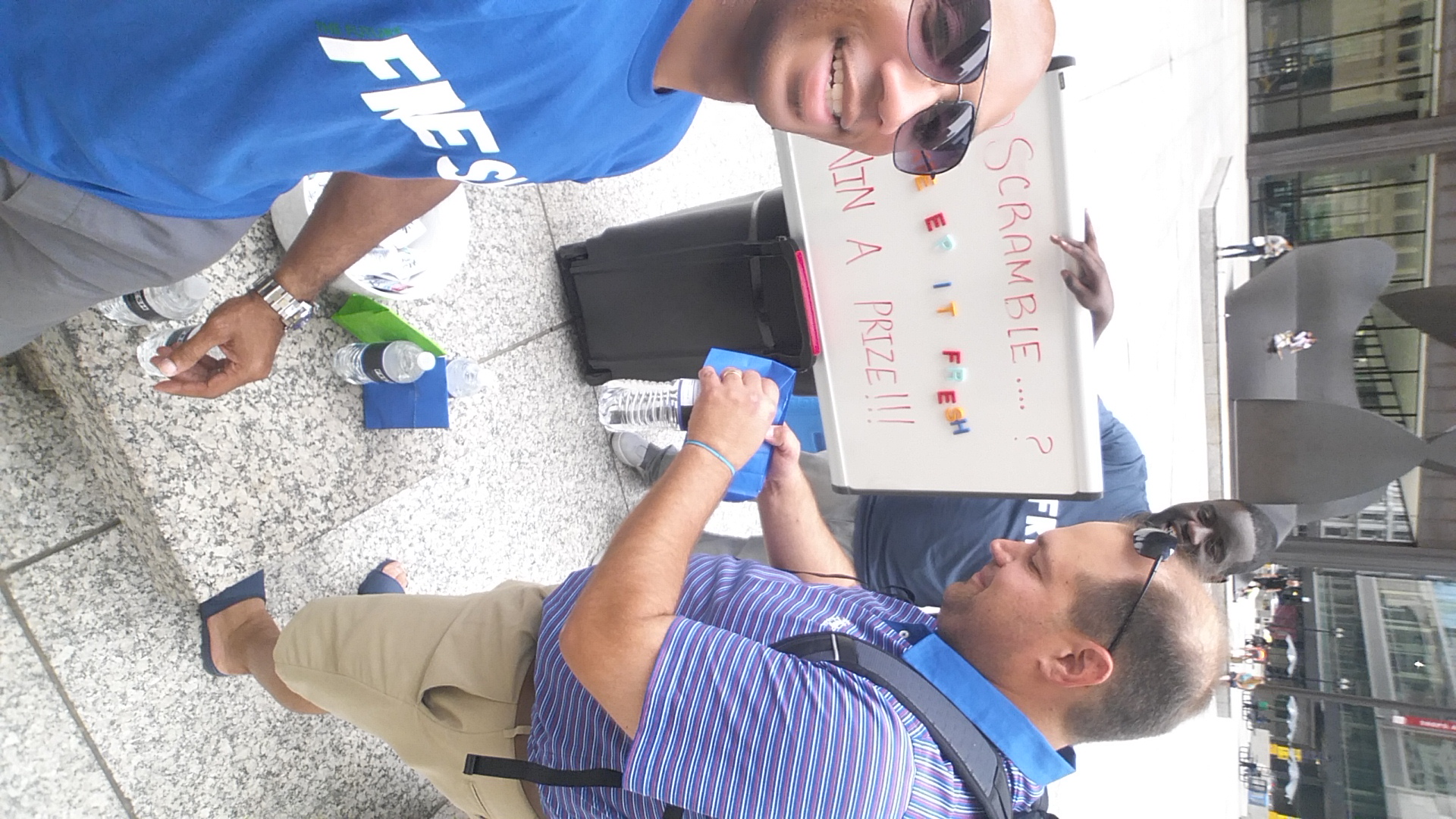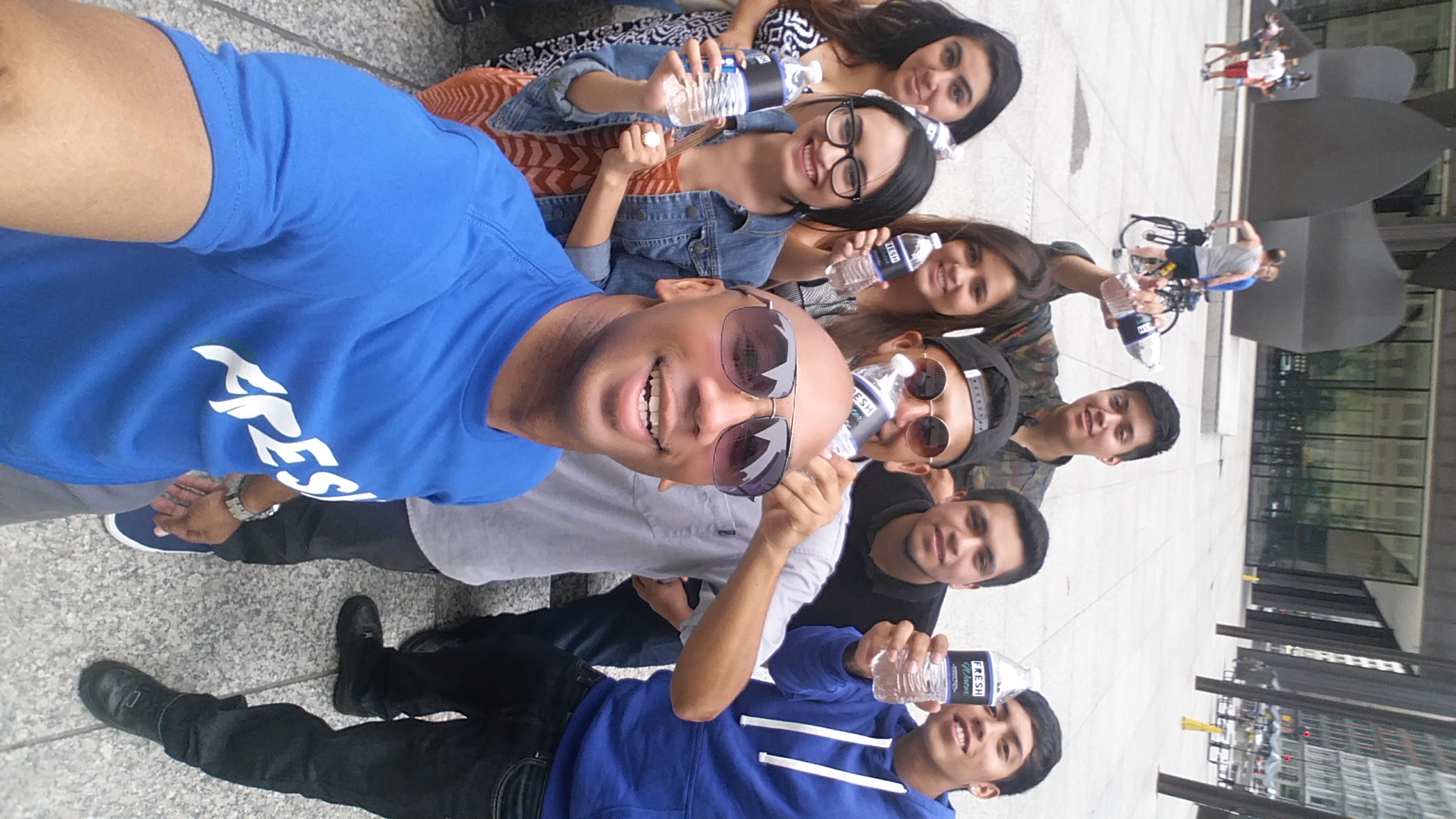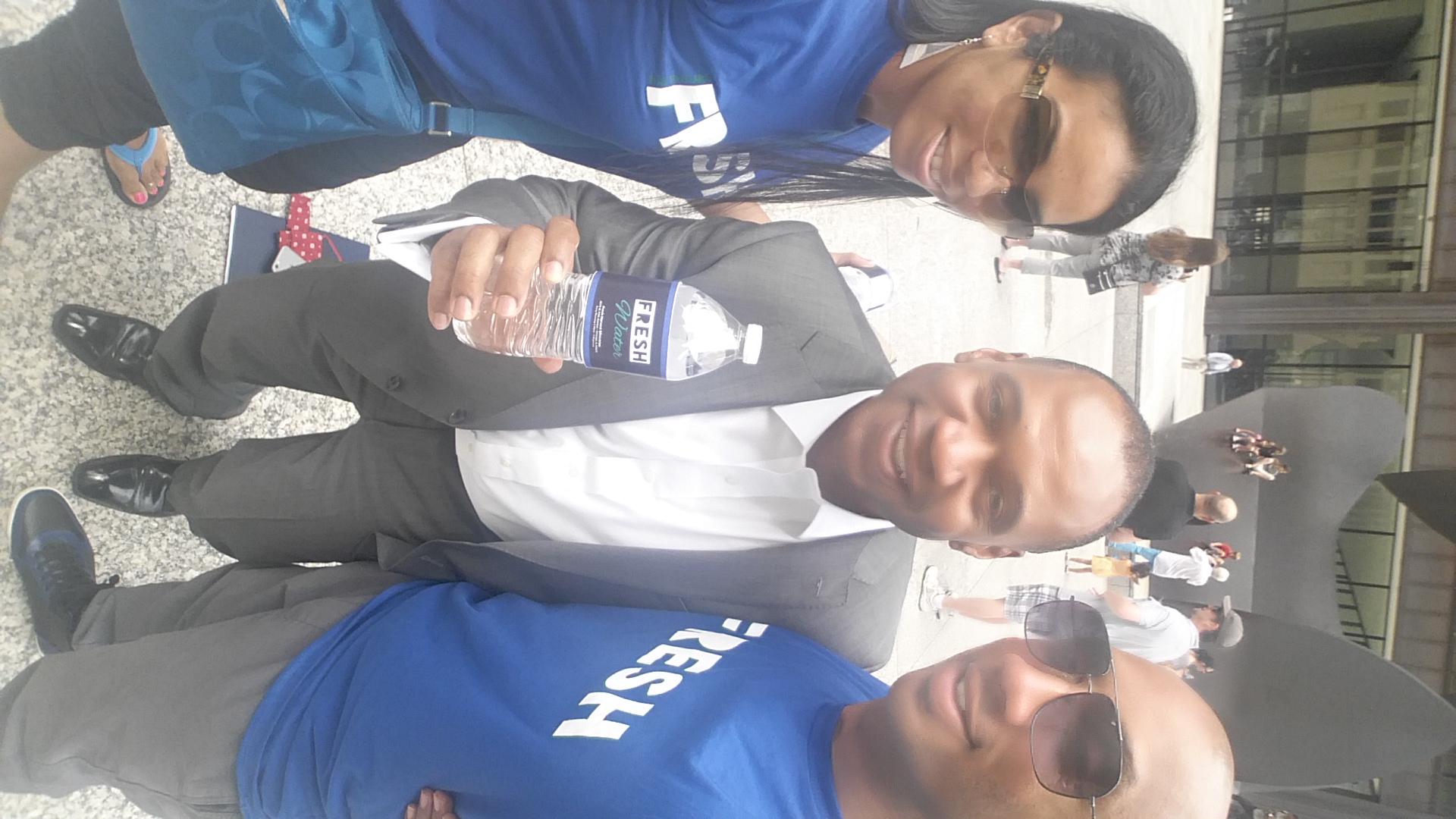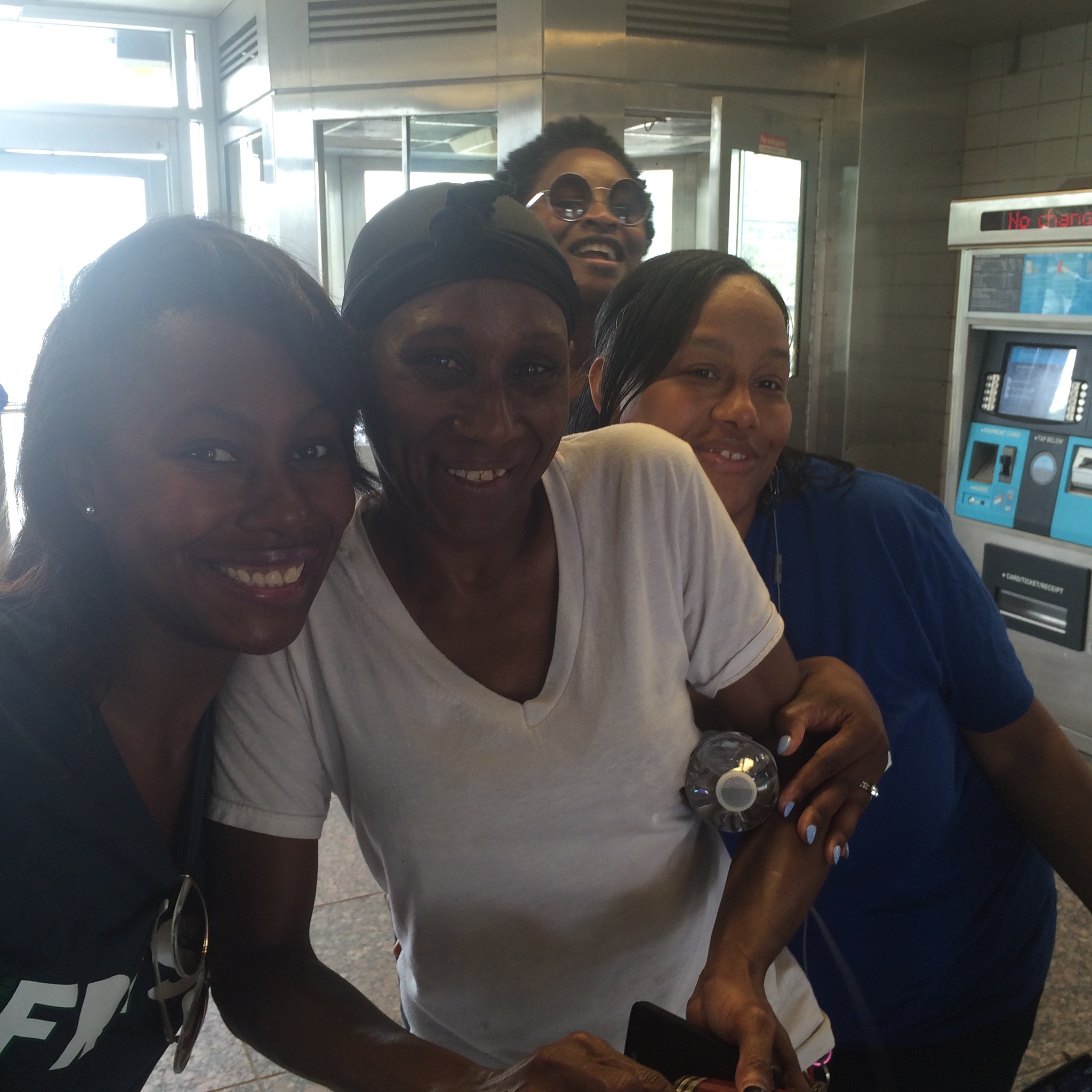 Examples of a Fresh M.O.B. event:
- Distributing school supplies to kids as they return back to school
- Visiting businesses and blessing customers with free services allowing them to have a "Fresh Experience"
- Feeding the hungry and providing for the homeless spontaneously
*More creative Events will be shared with persons after they have signed up to be apart of the FRESH MOB
All events will be carefully orchestrated and choreographed so those who will be blessed by the ministry are pleasantly surprised.
**Stay tuned for information on the Junior MOB